Sinopsis
El editor del Washington Post Ben Bradlee (Tom Hanks) y la publisher Katharine Graham (Meryl Streep) lograron en 1971 publicar unos documentos filtrados sobre el Gobierno de Estados Unidos en los que se demostraba que la administración de Lyndon B. Johnson había mentido a los ciudadanos sobre la guerra de Vietnam. Esta gran revelación logró dañar a la administración de Richard Nixon.
Opciones online
| Opción | Servidor | Idioma | Calidad |
| --- | --- | --- | --- |
Opciones de descarga
| Opción | Servidor | Idioma | Calidad |
| --- | --- | --- | --- |
Título en inglés
Los archivos del Pentágono
Título original
The Post
Año de lanzamiento
2018
Géneros
Biography, Drama, Estrenos, Estrenos 2017, Historia
Duración
116 min.
Estado
Released
Ranking
Estrenos de 1238 votos
Escritor
N/A
Director
Andrea Ulrich, Jessica Lichtner, Rachael Gillson, Steven Spielberg
Actores
Alison Brie, Angus Hepburn, Annika Boras, Anthony M Walker, Austyn Johnson, Ben Livingston, Bob Odenkirk, Bradley Whitford, Brent Langdon, Brett Diggs, Brett G. Smith, Bruce Greenwood, Bryan Burton, Carolyn McCormick, Carrie Coon, Christopher Innvar, Coral Peña, Cotter Smith, Cullen Oliver Johnson, Dan Bittner, Dan Bucatinsky, David Aaron Baker, David Beach, David Costabile, David Cross, Deborah Green, Deirdre Lovejoy, Doris McCarthy, Fenton Lawless, Francis Dumaurier, Frank Modica, Gage Maynard, Gannon McHale, Gary Wilmes, James Riordan, JaQwan J. Kelly, Jennifer Dundas, Jesse Plemons, Jessie Mueller, Joel Nagle, Johanna Day, John Henry Cox, John Rue, Jon Donahue, Jordan Baker, Juliana Davies, Justin Swain, Kelly AuCoin, Kelly Miller, Kenneth Tigar, Kevin Loreque, Lauren Lim Jackson, Luke Slattery, Marko Caka, Matthew Rhys, Meryl Streep, Michael Cyril Creighton, Michael Devine, Michael Stuhlbarg, Neal Huff, Ned Noyes, Pat Healy, Peter Van Wagner, Philip Casnoff, Richard Holmes, Rick Crom, Robert McKay, Sarah Paulson, Sasha Spielberg, Sophia Smith, Stacey Alyse Cohen, Stark Sands, Stephen Mailer, Stephen Rowe, Susan Blackwell, Theis Weckesser, Tom Bair, Tom Hanks, Tracy Letts, Will Denton, Zach Woods
Actores
Meryl Streep
Kay Graham
Tom Hanks
Ben Bradlee
Sarah Paulson
Tony Bradlee
Bob Odenkirk
Ben Bagdikian
Tracy Letts
Fritz Beebe
Bradley Whitford
Arthur Parsons
Bruce Greenwood
Robert McNamara
Matthew Rhys
Daniel Ellsberg
Alison Brie
Lally Graham
Carrie Coon
Meg Greenfield
Jesse Plemons
Roger Clark
David Cross
Howard Simons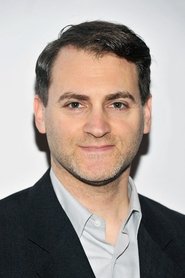 Michael Stuhlbarg
Abe Rosenthal
Zach Woods
Anthony Essaye
Pat Healy
Phil Geyelin
John Rue
Gene Patterson
Richard Holmes
Murray Marder
Philip Casnoff
Chalmers Roberts
Jessie Mueller
Judith Martin
Stark Sands
Don Graham
Michael Cyril Creighton
Jake
Will Denton
Michael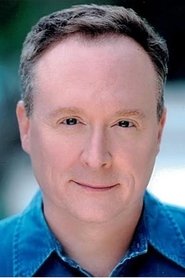 Brent Langdon
Paul Ignatius
Christopher Innvar
James Greenfield
Jennifer Dundas
Liz Hylton
Deirdre Lovejoy
Debbie Regan
Michael Devine
Copy Chief
Kelly Miller
Copy Editor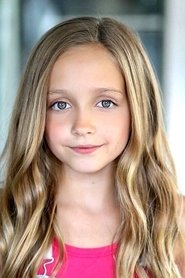 Austyn Johnson
Marina Bradlee
Deborah Green
Ann Marie Rosenthal
Gary Wilmes
Punch Sulzberger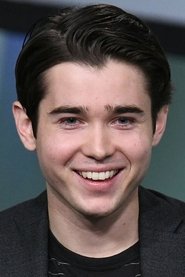 Luke Slattery
NY Times Runner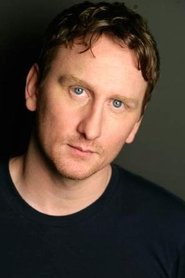 Justin Swain
Neil Sheehan
Robert McKay
NY Times Staffer
Sasha Spielberg
Woman with Package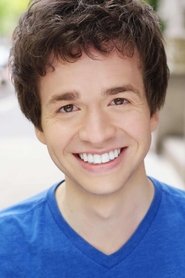 Bryan Burton
Lafayette Protester
Coral Peña
Nancy
Dan Bittner
Government Lawyer
Kenneth Tigar
Solicitor Griswold
David Aaron Baker
Alexander Bickel
Gannon McHale
Judge Gurfein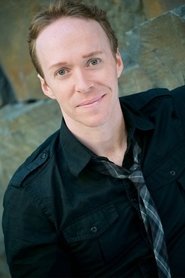 Kevin Loreque
Waiter (F Street Club)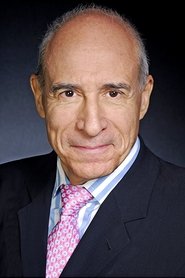 Francis Dumaurier
Head Waiter (Oakroom)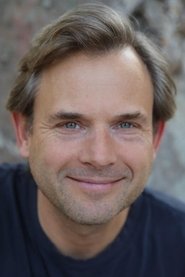 Stephen Mailer
Exchange President
Ned Noyes
Lazard Banker
John Henry Cox
Lazard Banker
Dan Bucatinsky
Joe Alsop
David Costabile
Art Buchwald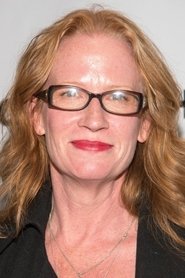 Johanna Day
Ann Buchwald
Annika Boras
Mrs. Alsop
Carolyn McCormick
Mrs. McNamara
Susan Blackwell
Dinner Wife
Jordan Baker
Dinner Wife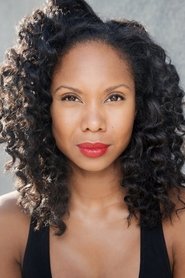 Lauren Lim Jackson
Eastern Air Stewardess
Peter Van Wagner
Harry Gladstein
Angus Hepburn
Judge Gessell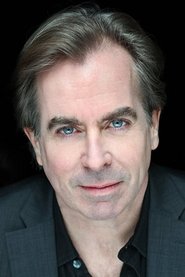 James Riordan
Vice Admiral Blouin
Kelly AuCoin
Kevin Maroney
Cotter Smith
Under Secretary William Macomber
Ben Livingston
Dennis Doolin
Stephen Rowe
Judge Robb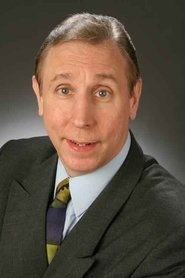 Rick Crom
Supreme Court Marshall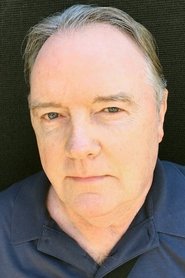 Fenton Lawless
Linotype Printer
Cullen Oliver Johnson
Linotype Printer
Brett G. Smith
Platoon Leader
Anthony M Walker
G.I
Joel Nagle
Man on Phone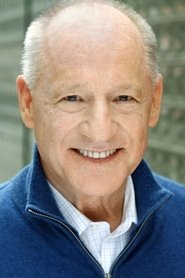 Tom Bair
William Rehnquist
Juliana Davies
Katharine Weymouth
Jon Donahue
Bertram Plain
Marko Caka
NYPD Officer (uncredited)
Doris McCarthy
Wealthy New Yorker (uncredited)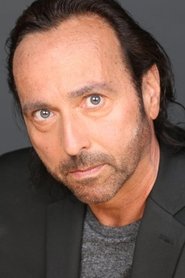 Frank Modica
Photographer (uncredited)
Sophia Smith
Black and White Ball Socialite (uncredited)
Neal Huff
Tom Winship (uncredited)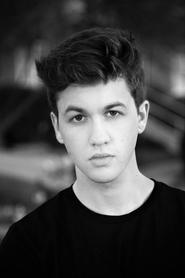 Gage Maynard
Protester (uncredited)
Stacey Alyse Cohen
Wall Street Trader (uncredited)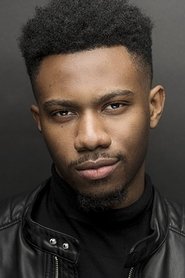 JaQwan J. Kelly
Watergate Security Guard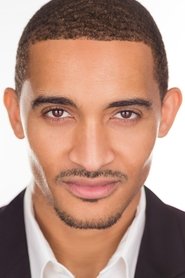 Brett Diggs
G.I.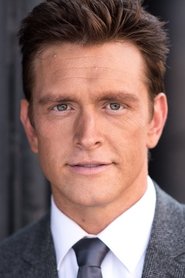 Theis Weckesser
Military Advisor
David Beach
Robert Komer
Director
Steven Spielberg
Director
Rachael Gillson
Director
Jessica Lichtner
Director
Andrea Ulrich
Director
Escritor
Liz Hannah
Escritor
Josh Singer
Escritor